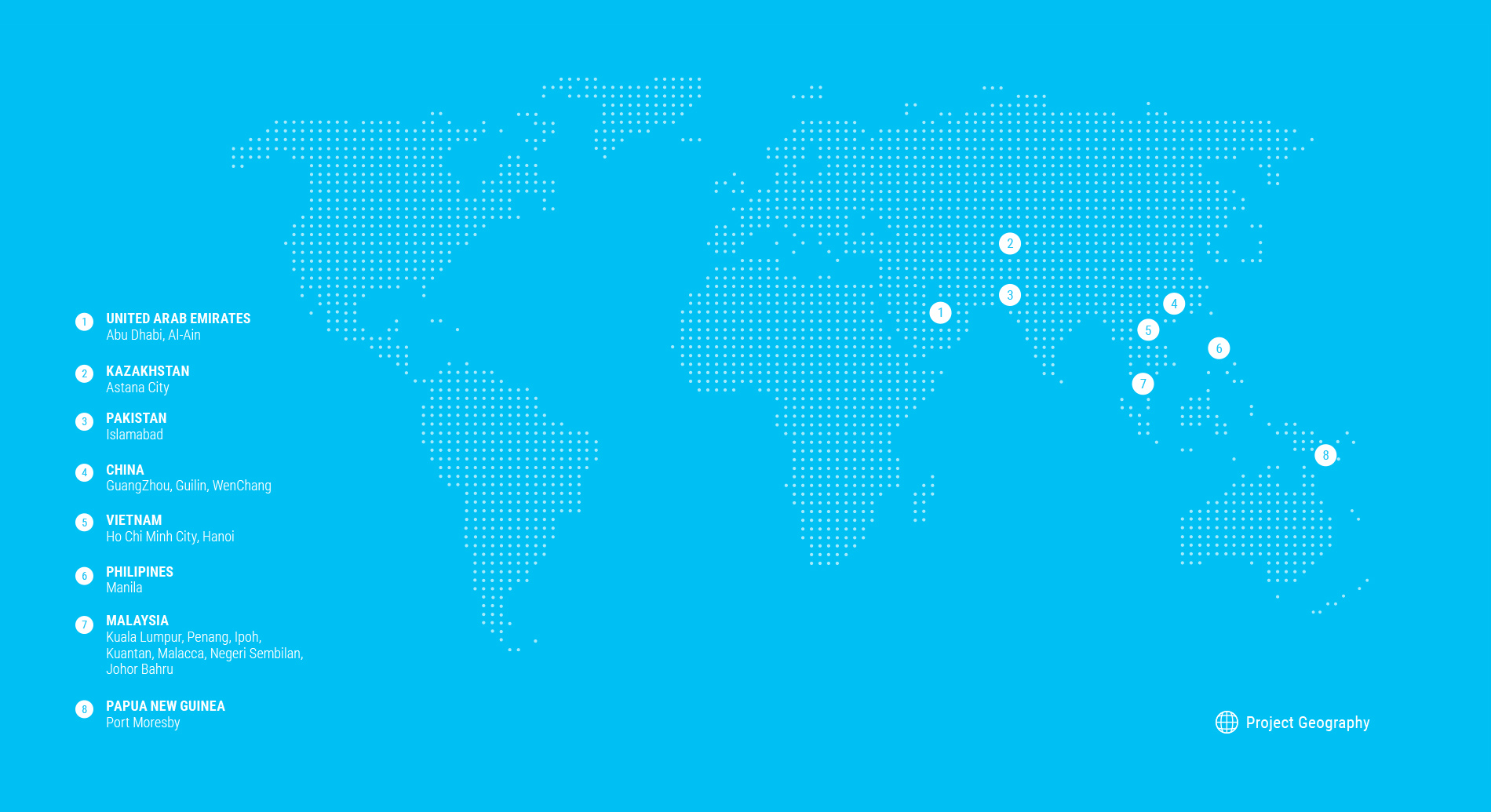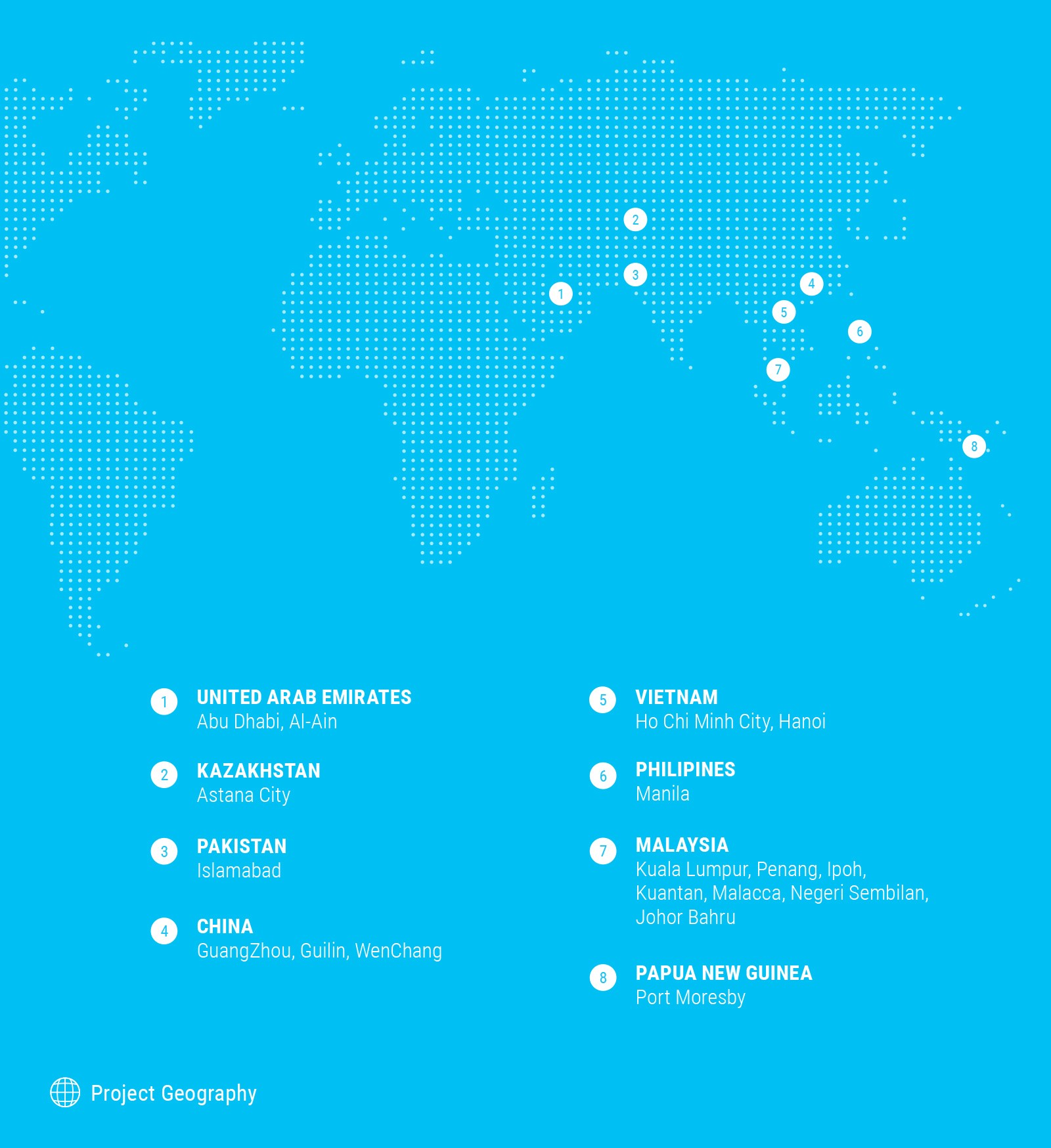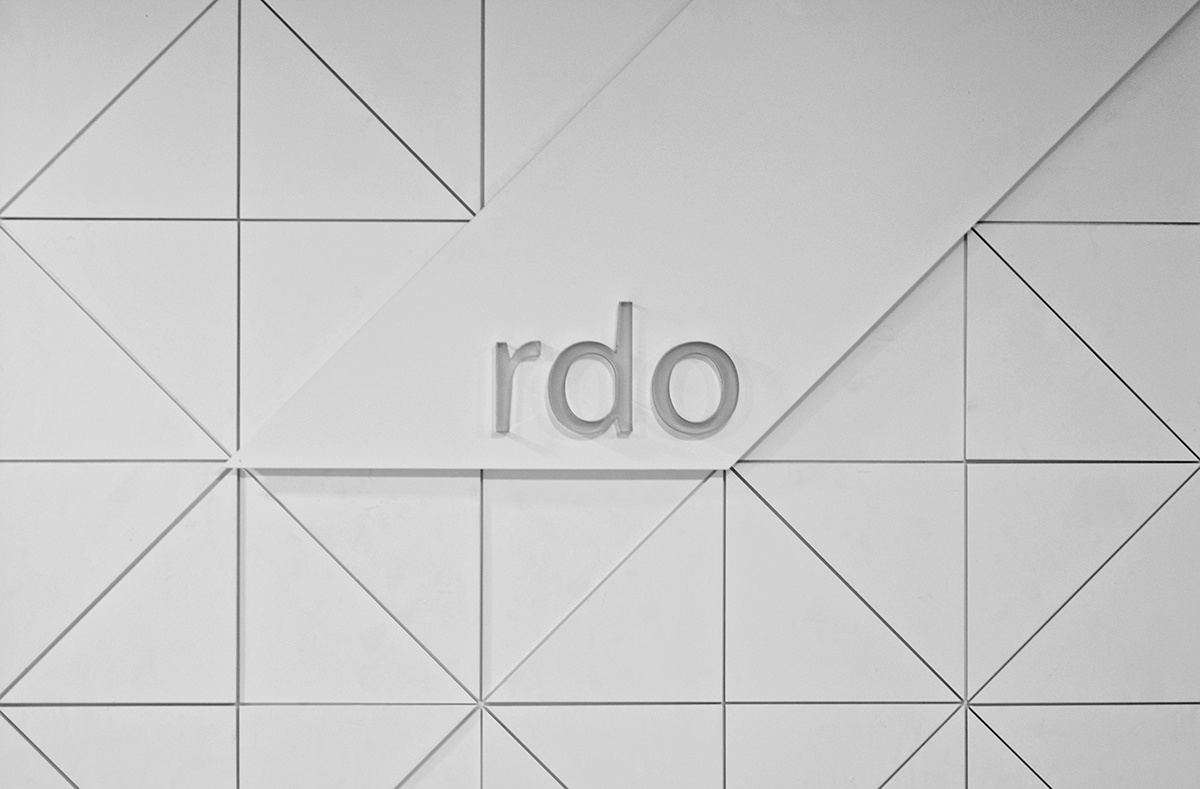 RDO Architects is an architectural and interior design firm based in Kuala Lumpur, Malaysia with branch office in Kuantan located on the east-coast of the Peninsular Malaysia.
Our geographical projects cover not only locally but oversea namely China, UAE, Kazakhstan, Vietnam, Thailand, Papua New Guinea, Pakistan, India, Singapore and Indonesia to better accommodate and deliver with  utmost efficiency the demands of Clients, globally.
Formerly known as Redd Design Office Sdn. Bhd, when it was founded in 1999, the establishment has since brought together an impressive portfolio with renowned works of interior design having gathered a distinguished wealth of experience as an association between Chong Voon Wee Architect, Kuala Lumpur, and Chan dan Rakan-rakan, Kuantan [established since the 1970s].
Spearhead by a board of Directors with notable expertise throughout years of extensive professional practice under their belt, RDO's involvement ranges across a wide-scope of projects including residential and commercial designs [including interior designing], master planning, as well as designs for industrial, institutional [embassies, universities], monumental and recreational purposes, facilitating comprehensive services in design and management.
RDO strongly believes in developing sound business relations between our Clients under the consistent assurance and care of Director[s] who are always personally involved and constantly aware of the on-going development of each and every project undertaken. By providing, if not insistently encouraging every assignment to be based upon customized consultancy, RDO endeavours to create a most contemporary identity by forming an especially personalized servicing catered towards the very individuality of our Clients worldwide.
With every intention to instill a memory of experiences delicately captured in a modern approach, RDO has undertaken a commitment to integrate green + sustainable designs by obtaining qualification and certification under the US Green Building Council (USBG)'s LEED Accredited Professional, and Malaysia's Green Building Index (GBI) Facilitator.